SIGN UP NOW & RECEIVE 500 FREE POINTS
We love rewarding your loyalty
As a loyal Vitatree customer, you can earn points every time you shop with us. These points can then be redeemed for discounts on future purchases, so you can save money on the products you love.

As a member of our loyalty program, you'll also enjoy exclusive offers and early access to new products. So sign up today and start earning points!

It's our way thanks for being a loyal customer.

---
4 EASY WAYS TO EARN POINTS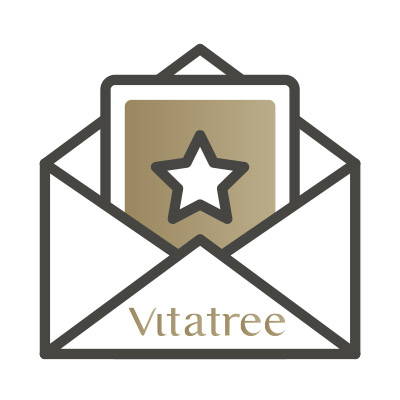 500 free points when you signup
Create a free account & redeem your points instantly.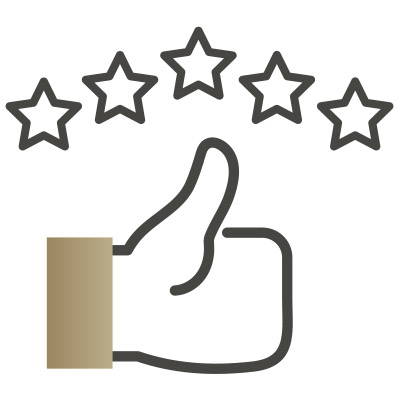 Earn 500 points for each review
Write a review & earn points for every products you buy.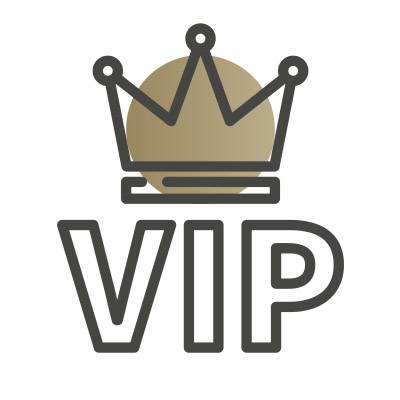 $1 = 10 points for bronze members
Silver members earn 1.5x points. Gold members get 2x points.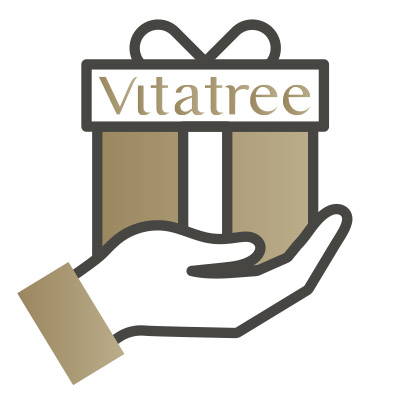 Refer a friend, you both save.
Get 500 points
& they save $5
Give your friends a $5 reward and claim 500 points when they buy.
Frequently Asked Questions to help you navigate our Loyalty Program
Can you redeem multiple discount coupons on a Vitatree purchase?
Unfortunately, only one discount coupon code (i.e. $5 discount) can be used in a single purchase. Free shipping is automatically applied when your order reaches the applicable free ship amount (i.e. $99 for silver customers).
What is Vitatree Rewards?
Vitatree Rewards is our loyalty program that offers members exclusive deals, discounts, and points for every purchase they make. It's our way thanks for being a loyal customer.
How do I join Vitatree Rewards?
To join, simply create an account on us.vitatree.com and you automatically opt into the program during checkout, starting as a bronze member. You can also sign up on the phone by providing your email address to a sales associate, when you place your order.
For every $1 you spend on qualifying purchases, you'll earn points. You can also earn points by completing certain activities, such as writing reviews or referring friends. For more information on how to earn points see our Points Earning table in the above section of this webpage.
Points can be redeemed for discounts on future purchases or for special VIP deals and experiences that are only available to Vitatree Rewards members. To redeem your points, simply log into your account on us.vitatree.com. The click redeem points. You will be given a coupon code. Please copy this coupon code and paste it upon the checkout page.
No, your points never expire! However, if your account is inactive for 12 months will be subject to resetting their point balances back to zero. So be sure to keep earning and redeeming those points!